Free Blogger Templates
I haven't had much time for making new free templates, but promise to get some fresh ones up soon. I also hope to be able to start including free MT4 templates...working on that at this time.
I have a design and development blog up now, if anyone is interested in that -- you can find it
here
.
Click on the image for more information and simple, copy-and-paste code.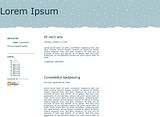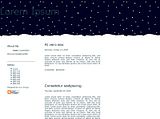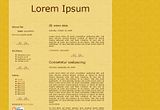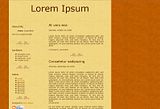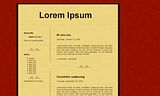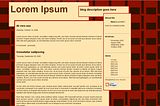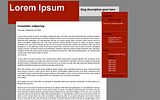 © Miru Designs